Contact page
APDI Ltd
Crabtree Road
Forest Vale Industrial Estate
Cinderford
Gloucestershire
GL14 2YQ
Mr P. Meek. Managing Director
Email Phil@apdiltd.com
Tel: +44 (0) 1594 826363
Fax. +44 (0) 1594 827059
Mr D. Tingle. New Business Development Manager
Email davetingle@apdiltd.com
Tel: +44 (0) 1594 826363
Tel Mob: +44 (0) 07969 511050
Fax. +44 (0) 1594 827059
Find us on Google maps

View APDI in a larger map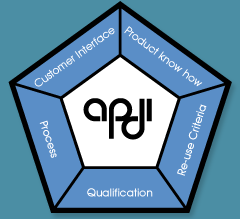 Our Mission is to be regarded as experts in the re-manufacture of electro-mechanical modules/ assemblies. Click a segment for more details.
Learn the module application and customer expectations. Understand the module design and component functionality.
Learn the failure modes- Critical to know the reman process will capture all failure causes. Develop re-use criteria for all components.
Ensure capability of new materials. OE materials/components preferred. Rigorous field trials. In-house testing to ensure functionality and life.
Understand assembly requirements and settings- dedicated tooling and fixtures to provide capability. Fully trained workforce participating in the development of the process and FMEA's. Robust final inspection. 100% machine test often used. Continual improvement as process matures. Build team involvement.
Work closely with customers' & supply chain from design through manufacture to field support specialists.
The Circular Economy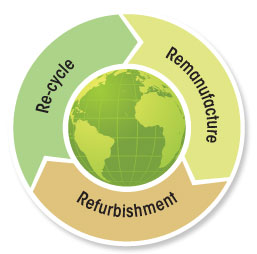 APD have been at the forefront of the re-use/recycling industry, saving over 100,000 tonnes of landfill in the past 10 years.